Sep 30, 2019
  |   95 read

Effective October 1st,2019, the Ministry of Transport has issued administrative measures on the delivery of express packages, stating that couriers will not be allowed to put packages inside electronic express containers without customers' permission.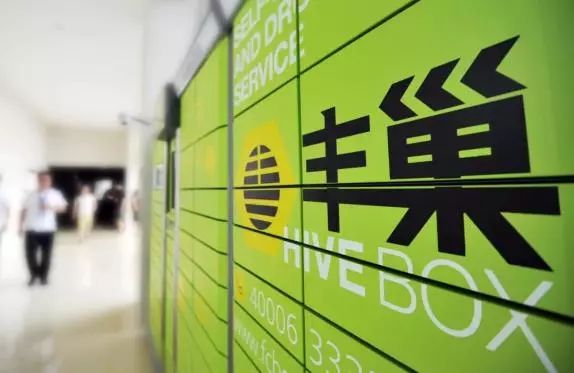 Enterprises using smart express boxes to deliver items should obtain the consent of the recipient first. If the recipient does not agree to use the smart express box to receive his or her order, the company will need to resort to traditional delivery methods using the recipient's provided mailing address.
Storing packages inside those smart express cabinets cannot charge recipients within the set storage period. 

Regulations on the protection of children's personal information are also coming into effect on October 1st. 
This is China's first legislation specifically targeting the online protection of children.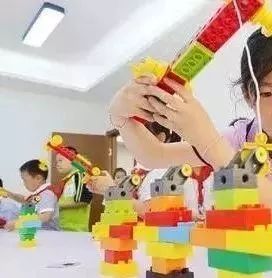 The regulation stipulates that no organization or individual shall produce, publish or disseminate information that infringes on the safety of children's personal information.

Network operators should collect, store, use, transfer, and disclose children's personal information based on "five principles", that is, based on their legitimacy and necessity, informed consent, clear purpose, security, and within the law.
The collection and use of the child's personal information needs to be communicated to the child's guardian in a conspicuous and clear manner, and the consent of the child's guardian has to be obtained.

Diving tests for motor vehicles will now be using new content and processes as of October 1st. 
Four items have been adjusted in the second subject of the test, as well as timing of the exam.

For the third subject, test takers will be given no more than 10 seconds after the green light to complete their task, after which it will be considered as failed. 
The examinee who fails to observe the inside and outside rearview mirror and traffic on the left side before overtaking, and then looks back to confirm whether it is safe, will be failed.
When the vehicle drives past the zebra crossing and goes straight through the intersection, the examinee who does not take the initiative to avoid the vehicles, pedestrians and other non-motor vehicles that have the priority to pass according to the regulations will also be failed.

The State Administration for Market Regulation on health food labeling released a new set of regulations by will take effect on October 1.
The new regulations have clarified the standards for making and changing the labels of health food, including the ingredient list and health claims. The procedure and channel for the release of the lists are also stipulated.
Chinese health food regulation
Chinese express
new policies in China
Chinanews
China
Related Articles
Hot Jobs Today