Oct 08, 2019
  |   123 read
"How can I drive in China with my own license?" This is a popular question asked by lots of expats who are considering traveling/working/living in China.
First of all, you must know that you can't drive with an International Driving Permit (IDP) in mainland China with a reason that China did not signed the convention which created International Driver's Permits. Moreover, Hong Kong, Macau and Taiwan issued licenses are not considered as Chinese licenses. So let us find out how to drive in China legally.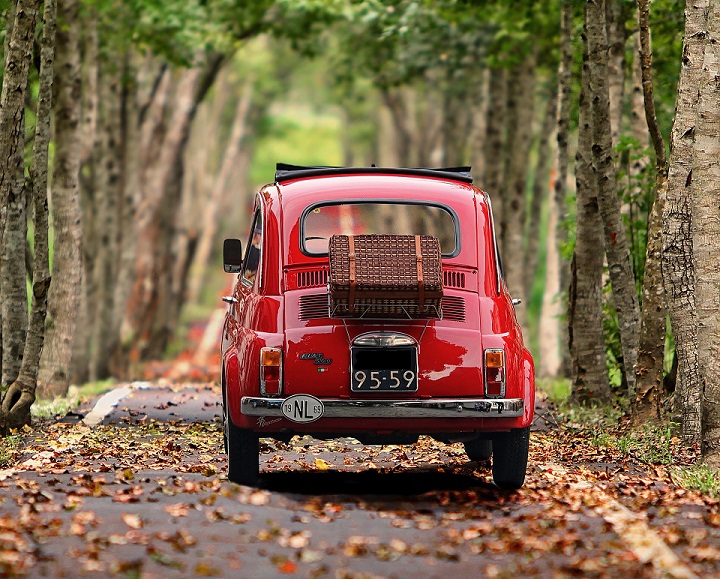 Temporary Driving Permits
For foreigners who come to China with tourist or business visas and just stay for a short time in China, getting a temporary driving's permit would be a perfect choice for them. It is easy to apply for this temporary driving's permit which does not need to take an exam and is valid for three months.
The Needed Documents to Apply for Temporary Driving's Permits
1、National driver's license.
2、International Driving Permit.
3、Chinese translation of the foreign driver's license (consult the embassy to know where this can be done).
4、Completed application form. (you can ask the staff for help)
5、A hotel booking for at least one day.
6、Three one-inch color photos with a white background.
After you prepare all the mentioned documents you can come to the local traffic police department (车管所) close to your location and apply for temporary driving's permit.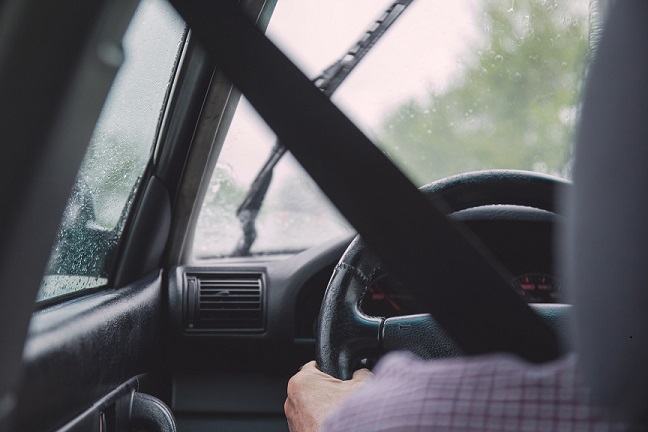 Permanent Chinese Driving's License
It is not allowed in mainland China if you drive with a foreign driving license / international driving permit. So how can you exchange your oversea license to a Chinese license? What you need to do are passing a written exam and going to the local traffic police department to apply for Chinese license (valid for 6 years) legally.
The written test always has 100 multiple choice questions, which relate to the Chinese driving rules, regulations and practices of driving in China. And normally this test will be in English /Chinese, if you get the later one, you can bring translator to help you understand the questions. The test will last 45 minutes and only you get 90 in this exam can you pass the test. If you fail at the first time, do not worry, there will be another chance without extra fee.
The Needed Documents to Apply for Permanent Driving's Permits
1、Passport and residence permit (original and photocopy).
2、Record of temporary residence obtained at the local police station (original and photocopy).
3、Driver's oversea driving license (original and photocopy).
4、Chinese translation of the driver's license from the other country.
5、Health certificate
6、3-5 one-inch color photos with a white background
So if you have done all the processes mentioned above you can patiently wait for you Chinese license and drive in China!
Temporary Driving's Permits
Permanent Driving's Permits
Chinese driving license
driving in China
china travel
Related Articles
Hot Jobs Today